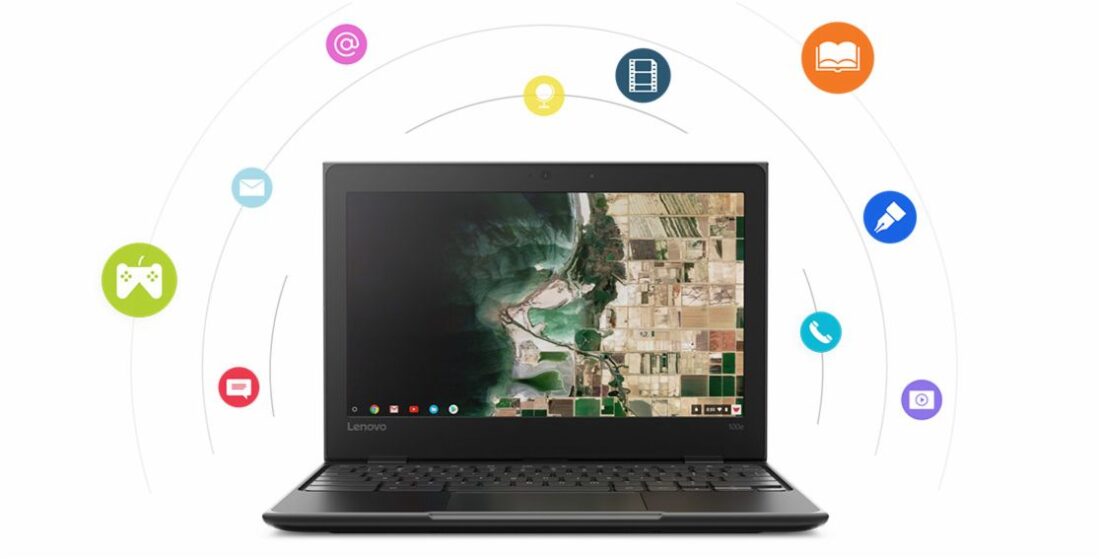 Username – Clifton22
Password – S3cure02!
At Clifton Community School we are committed to providing the best education possible for our students. This includes access to resources that will support learning and develop skills useful for employment and further education.
We have a very exciting new scheme that we would like to inform you of. From the start of the academic year, we will be offering the "one to one Chromebook for Education Scheme" for all students.  We will be giving parents the opportunity to purchase a Chromebook laptop for their child to use in their lessons at school and at home. This can be purchased in a one off payment or in monthly instalments over 36 months.
36 Months – £10.07 / Month
Terms available with no credit check
Cash Option – £319.40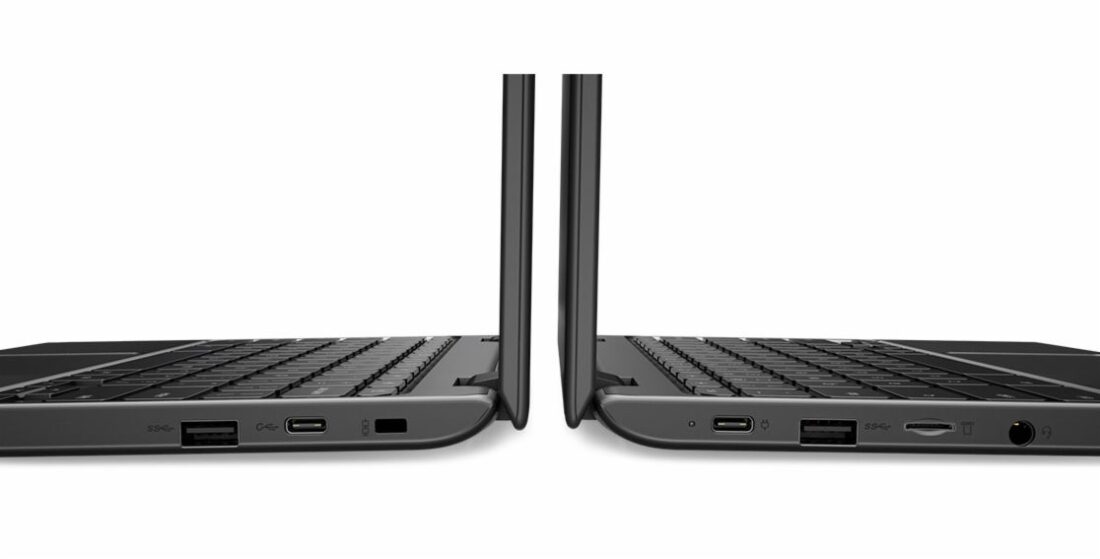 Chromebooks are a new type of computer which are smaller and slimmer than a traditional laptop.  A Chromebook is quick to start, resilient to computer viruses, cheaper than a standard laptop and is capable of surviving a whole school day on a single charge.  We have also chosen to introduce Chromebooks because students have shown that they really enjoy working with Google for Education suite via Google Classrooms and Google Drive.
We must stress, however, that the scheme is voluntary.  Special provision will be made for those who choose not to join it, to ensure no-one is disadvantaged should they be used in lessons.
With every student possessing their own Chromebook, it provides us with a wealth of opportunities for developing teaching and learning further.  Lessons can become even more personalised for students, allow access to a wide variety of different resources and facilitate collaborative working in and out of the classroom.  From using Chromebooks, we hope to enable our students to be more independent, innovative and access materials they may need, whenever and wherever.
We hope that you will agree with us and can see the ways that this new way of learning will enhance our pupils' attainment, and that you will support your child in this.
There will be one purchase portal open during this summer.  The purchase portal is open from Wednesday 30th June 2021 and will close at 5pm on Friday 30th July 2021.  Devices purchased during this portal window should be distributed to students in mid-September.
At Clifton School, digital technology has been at the heart of our approach to home learning, with Google classroom, videos and live lessons very much central to how we set work for home learning. Chromebooks will be a valuable resource for pupils to access this work, and send it directly to their teachers.
If you plan on placing an order, please use your preferred contact email, along with the username and password provided next to the purchase portal link. 
Visit our online ordering portal above. If you experience any difficulty logging in please contact the Tech 4 Learners support team on 0203 857 5630.
For more information or if you have any questions, please contact us at chromebooks@cliftonschool.org
Portal Opens:
NOW OPEN
Ordering Deadline:
11th September 2022
First Direct Debit is taken:
25th September 2022
Delivered and Distributed to Students:
TBC