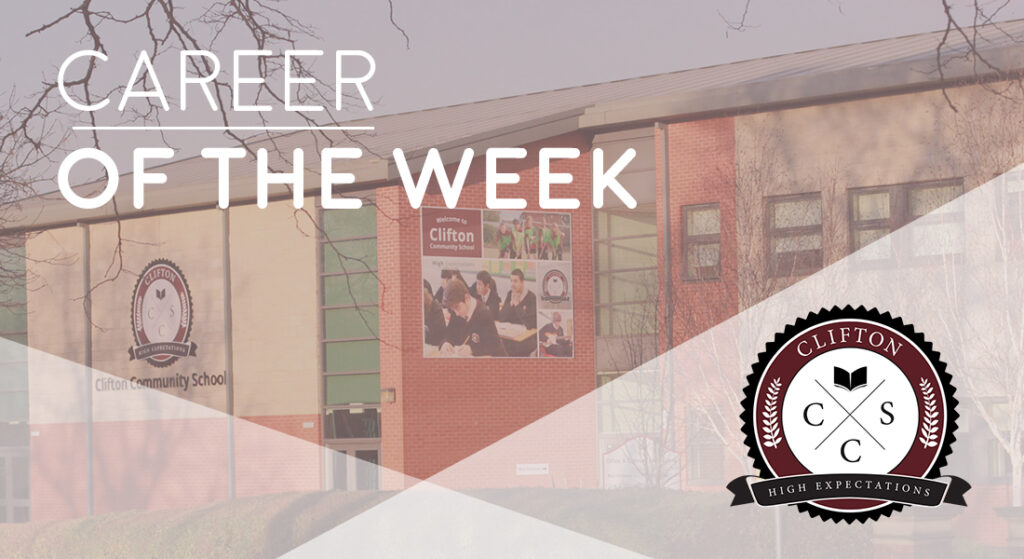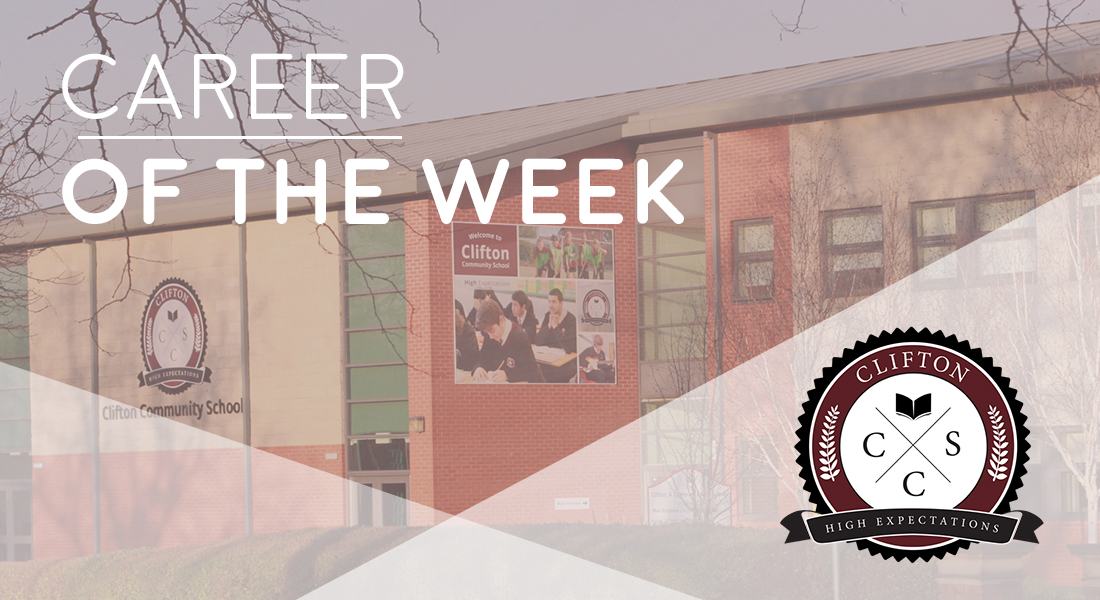 As part of Mental Health Awareness Week and to celebrate both live music and the Brit Awards returning to us, this week's Career of the Week is: Music Therapist 🎶 Music therapists use music creatively to help their clients address social, emotional or physical difficulties. You won't teach your clients to sing or play an […]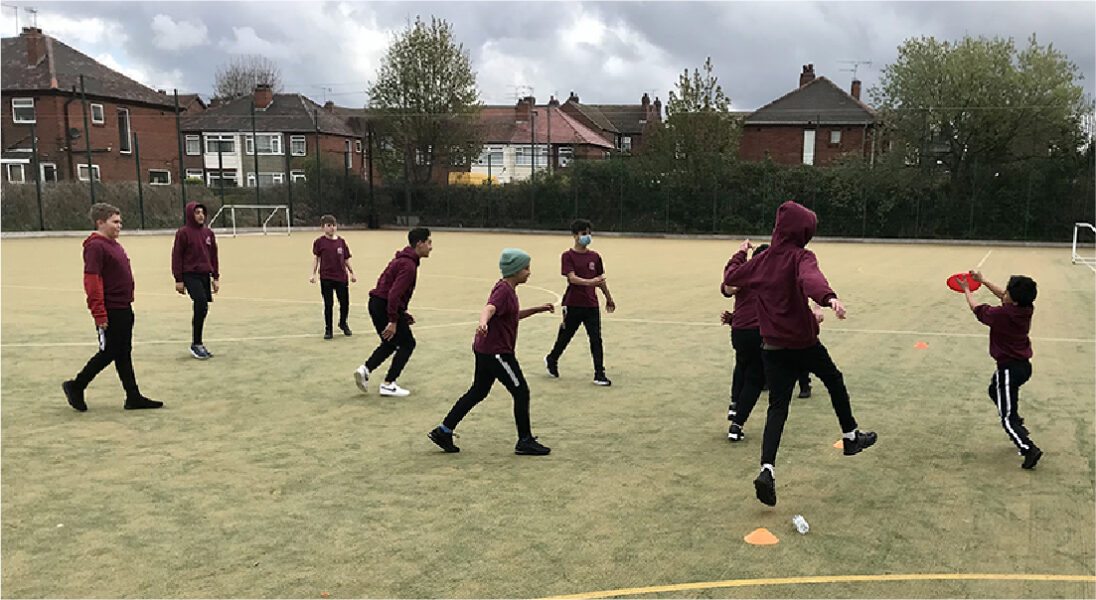 This week the students have been enjoying Sports week with the PE Department. Lessons have taken on a different form with teamwork being the theme.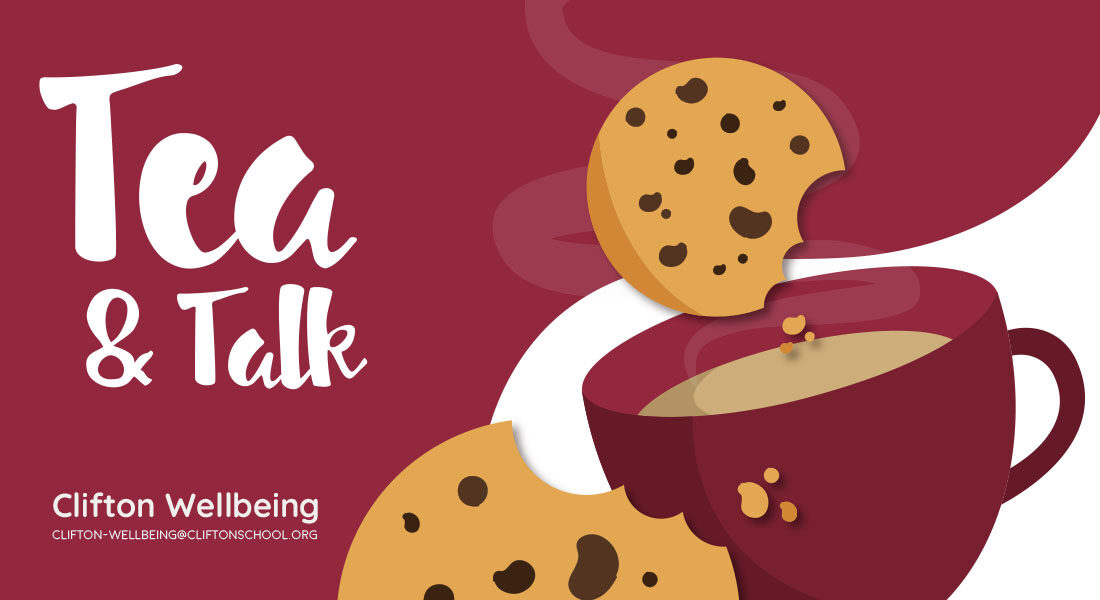 This week we are focussing on supporting and improving our mental health for Mental Health Awareness Week.