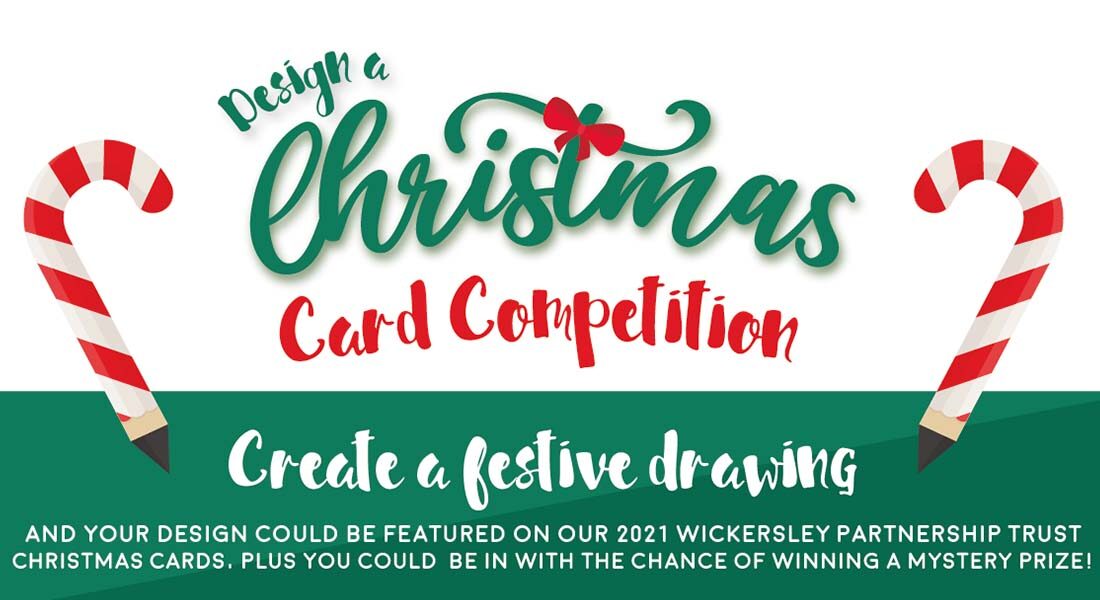 The annual WPT Christmas Card Competition is now open – this is open to all students in Wickersley Partnership Trust schools, from FS1 to Year 13. Here's what you have to do… Design a Christmas card on 1 side of A4 paper (no 3D entries please – we can't print these!) Take a photo of […]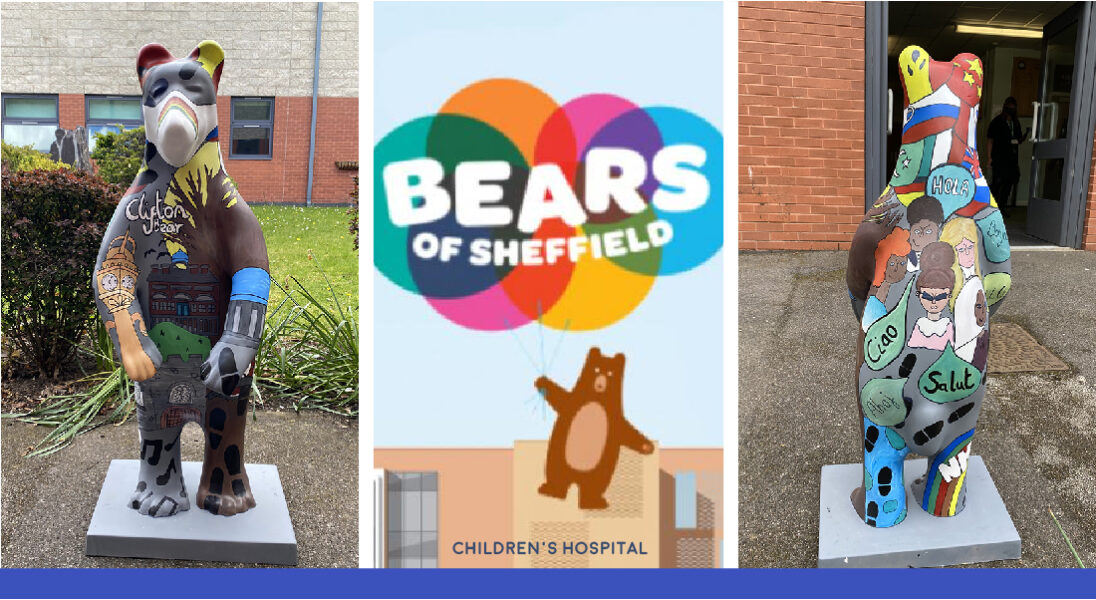 This week we said 'Goodbye, and Bon Voyage' to Clifford the bear as he now goes to join the rest of the Bears of Sheffield.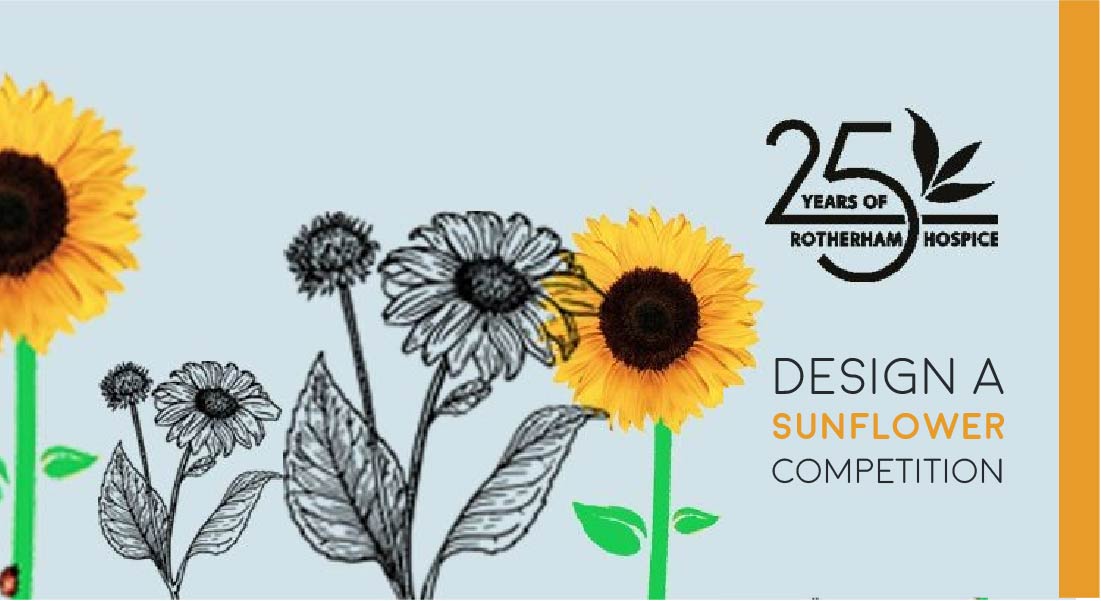 Rotherham Hospice is running a Sunflower Design Competition which celebrates its 25th anniversary. The competition is open to all Rotherham Secondary schools and Colleges.