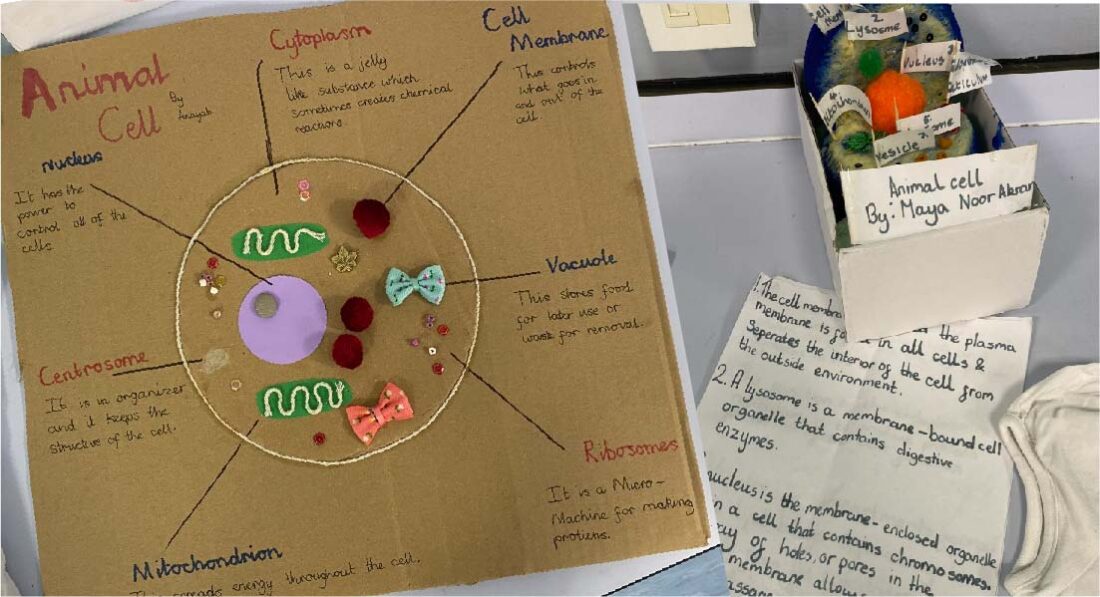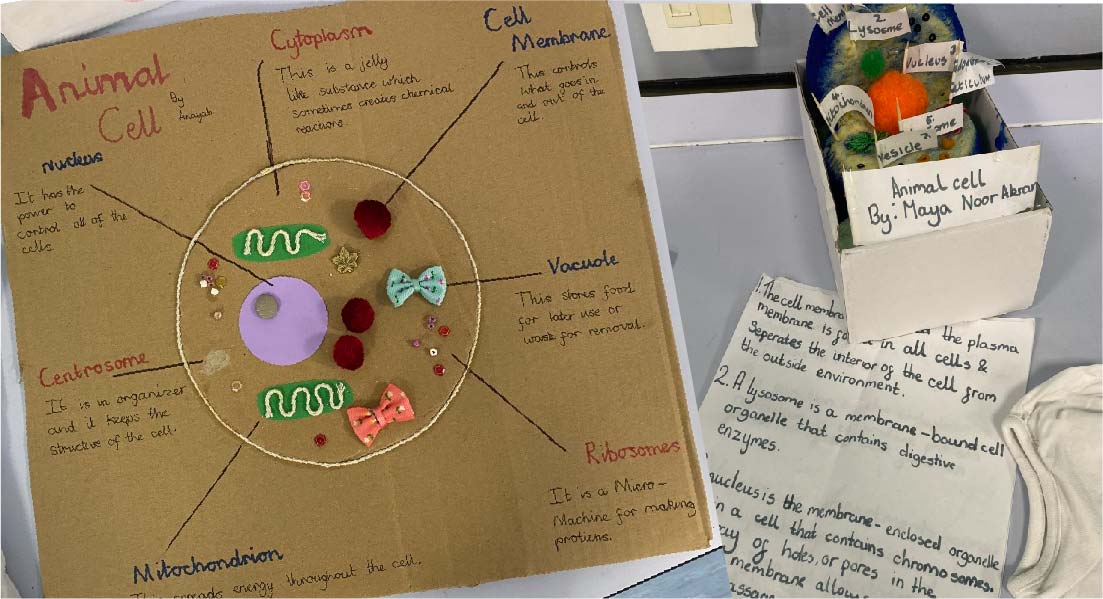 Our Y7 scientists have been learning about animal and plant cells and have produced some amazing work! In recognition of this, they have all been awarded CFPs. Well done to:Havin Sadek, Livan, Anaya, Amelia Scott, Maya Akram, Mariam Saleem, Lily Winterton, Hasnain Mahmood Keep up the good work!
On Monday evening, 17 of our students visited Ulley where they chose between rafted canoes or individual Kayaks. For some students it was their first time on the water. It was a battle for all in windy conditions. All pupils really enjoyed themselves especially when the motorboat created waves for them to face. The evening […]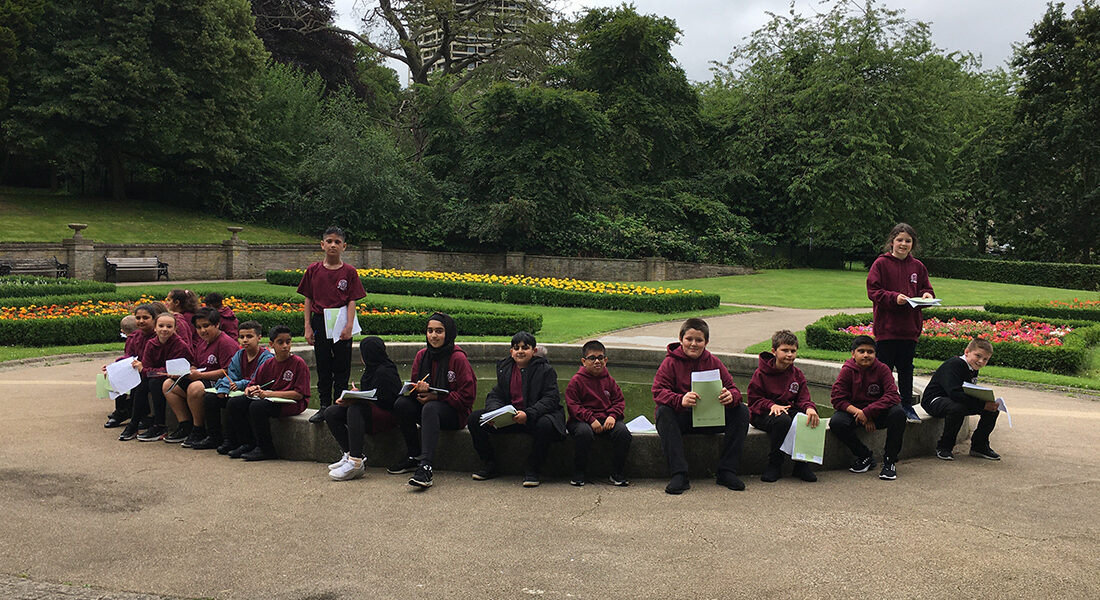 This week a very enthusiastic group of year 6s enjoyed bug hunting in Clifton Park as part of their Science lessons.