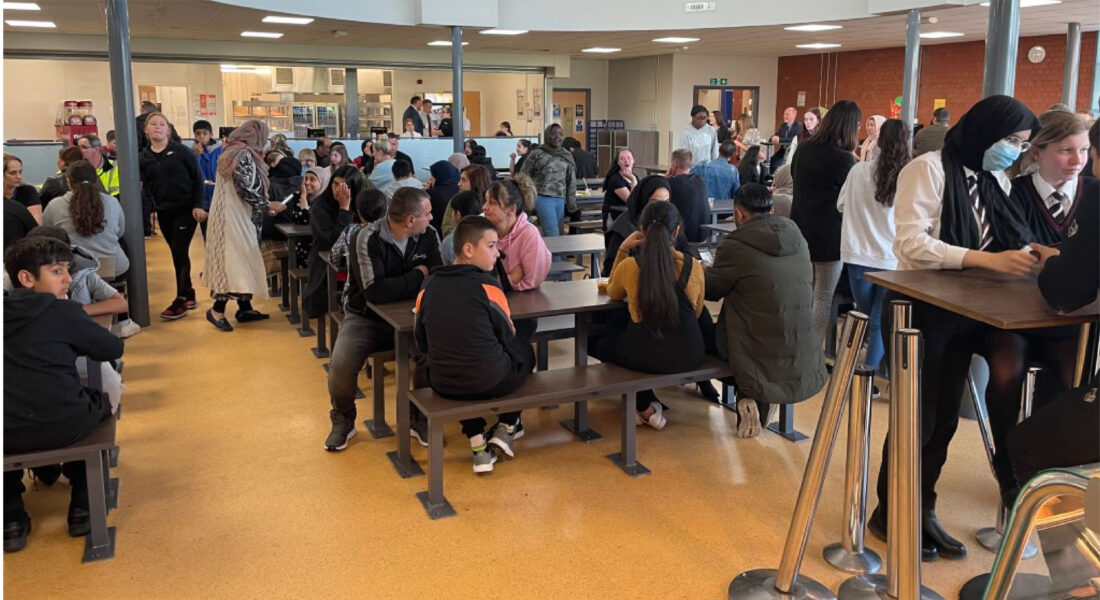 This week, we welcomed Y6 students and their parents to our 'Meet the Tutor' event at Clifton. We had a fantastic turnout, over two sittings, as students and their parents got to know their Form Tutor, and found out more about the arrangements ahead of their first day at Clifton later this month. There was […]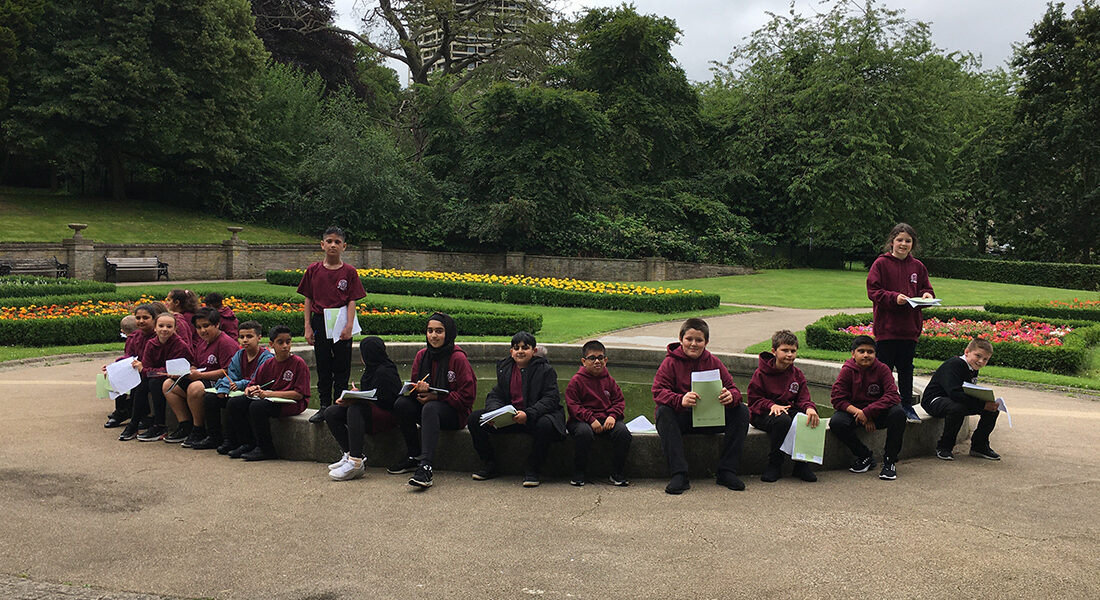 This week a very enthusiastic group of year 6s enjoyed bug hunting in Clifton Park as part of their Science lessons.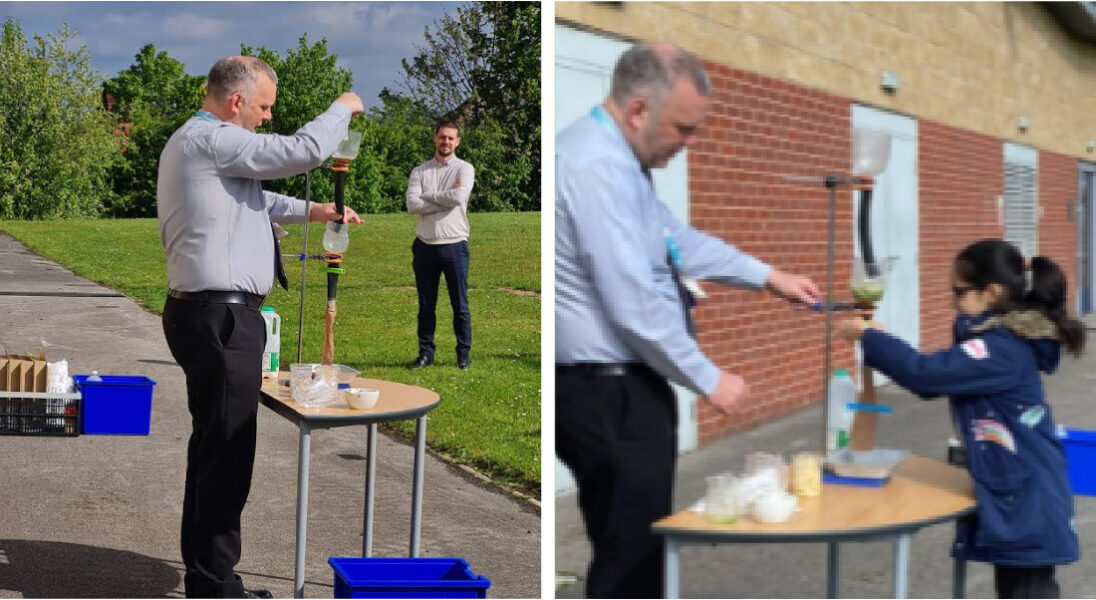 It's been an extremely busy few weeks preparing Year 6 students ready for their move up to Clifton.