This week's Career of the Week is: Graphic Designer!
Graphic designers meet clients needs by working creatively to come up with new ideas using a range of different media. The work includes advertising campaigns, book covers, magazines, posters, websites and packaging.
Here are some key links: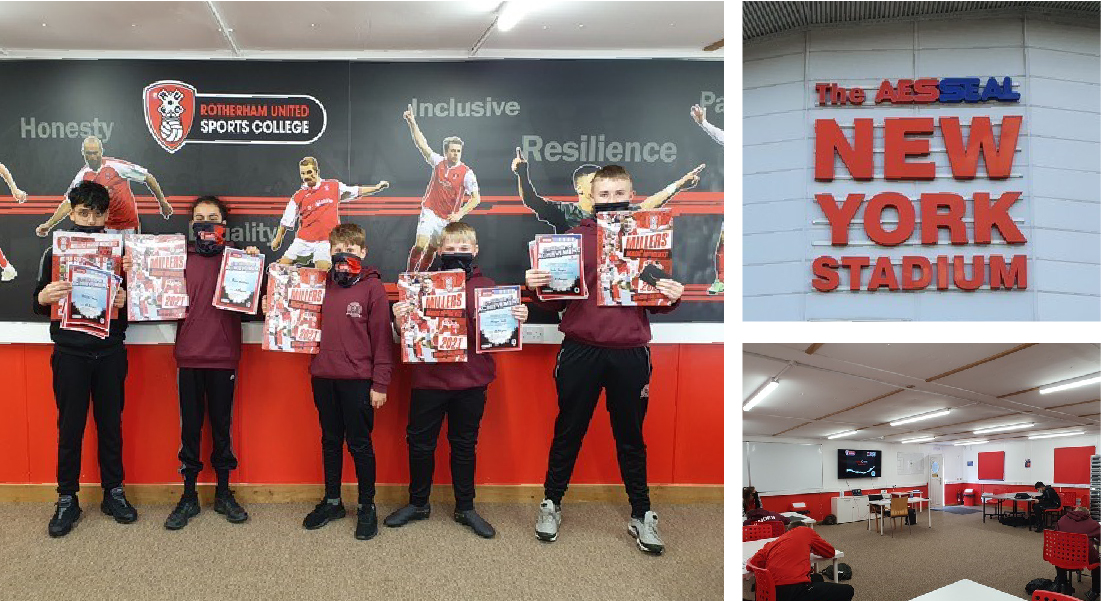 Year 7
5 students from year 7 have recently taken part in the Rotherham United Community Sports Trust 'Rise Project'.
Read More »