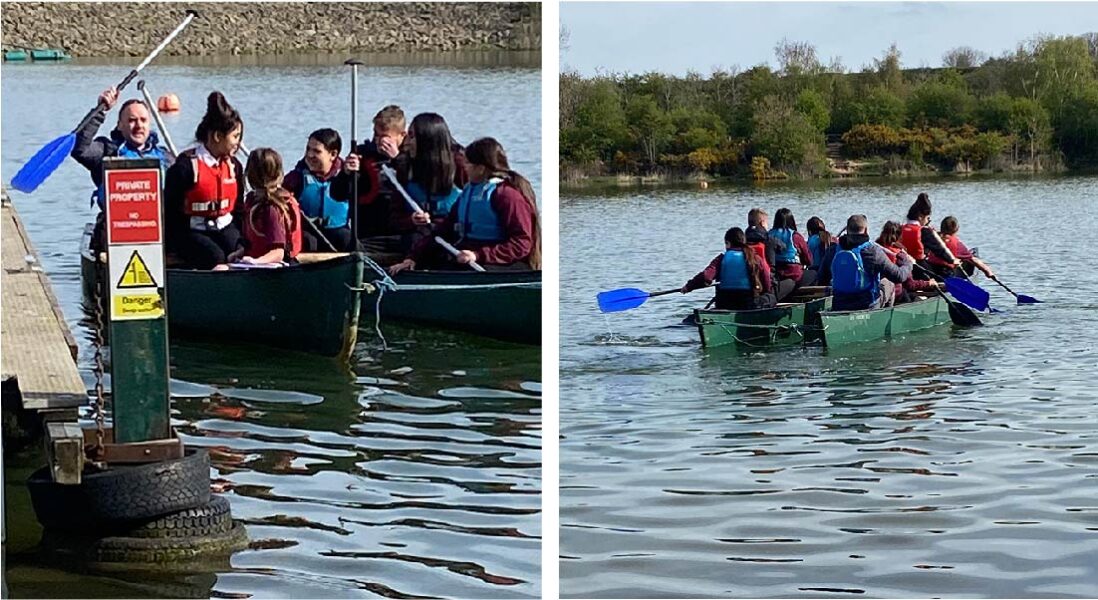 This week our Y7 Girls have had the opportunity to get on the water at Ulley Reservoir.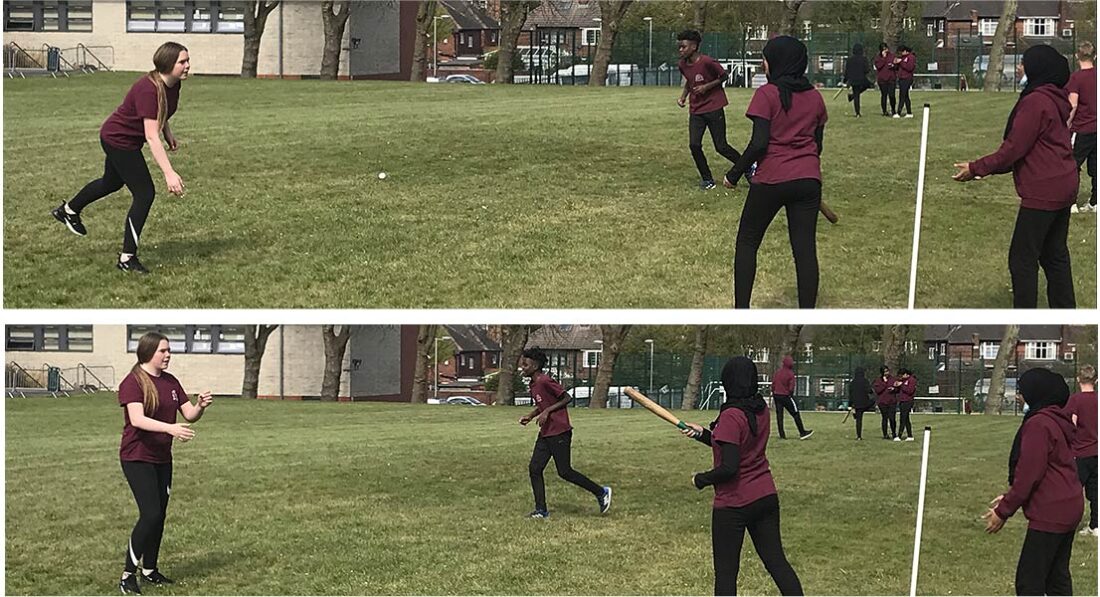 The PE Department is looking forward to the launch of Sports week on Tuesday 3rd of May. The theme is Team!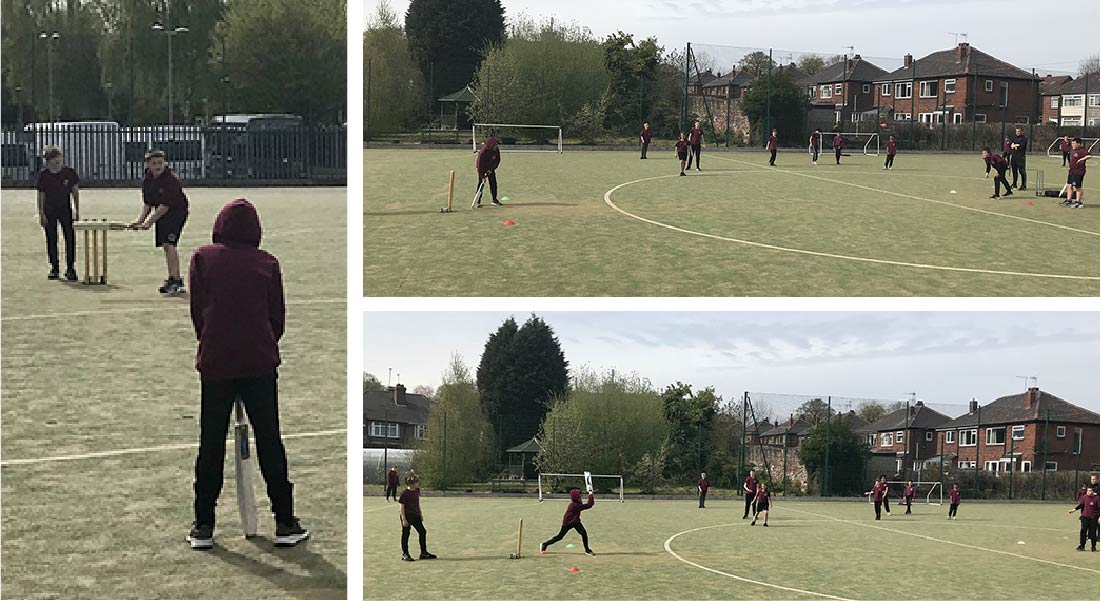 The PE department is pleased to see so many pupils attending extra-curricular Sports clubs on Monday night.