On Monday evening we had the pleasure of taking 20 Y9 pupils up to Ulley for a Canoeing experience.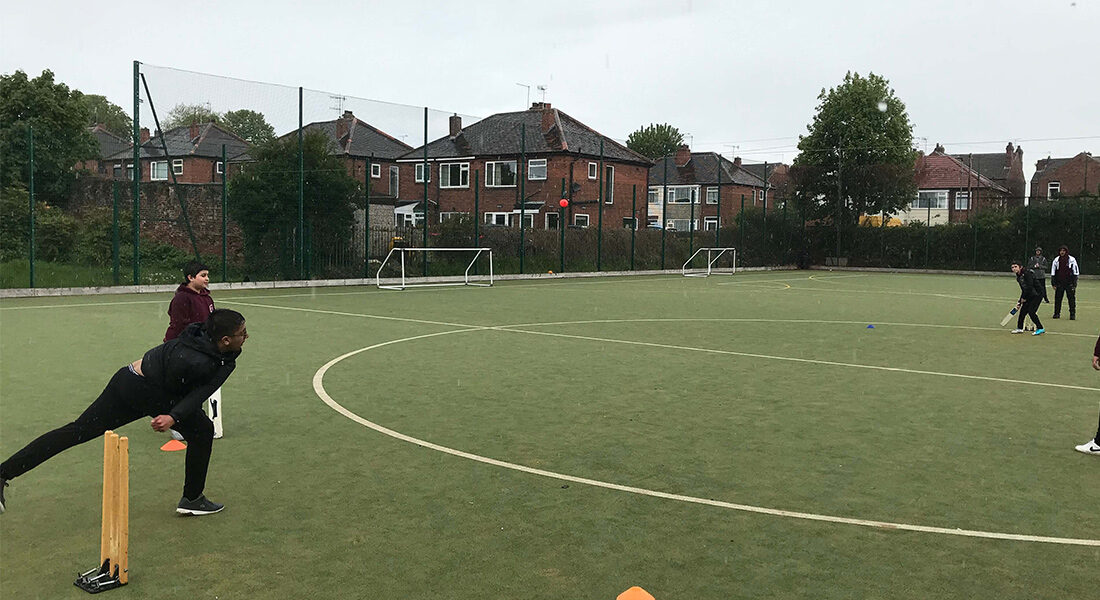 Well done to all students who attended Year 9 Sports Clubs after school on Wednesday.  We had a good turnout of girls for rounders and boys for cricket.  The students were all well behaved and worked well as teams in keeping with the PE way. The girls had the good sense to do their practice […]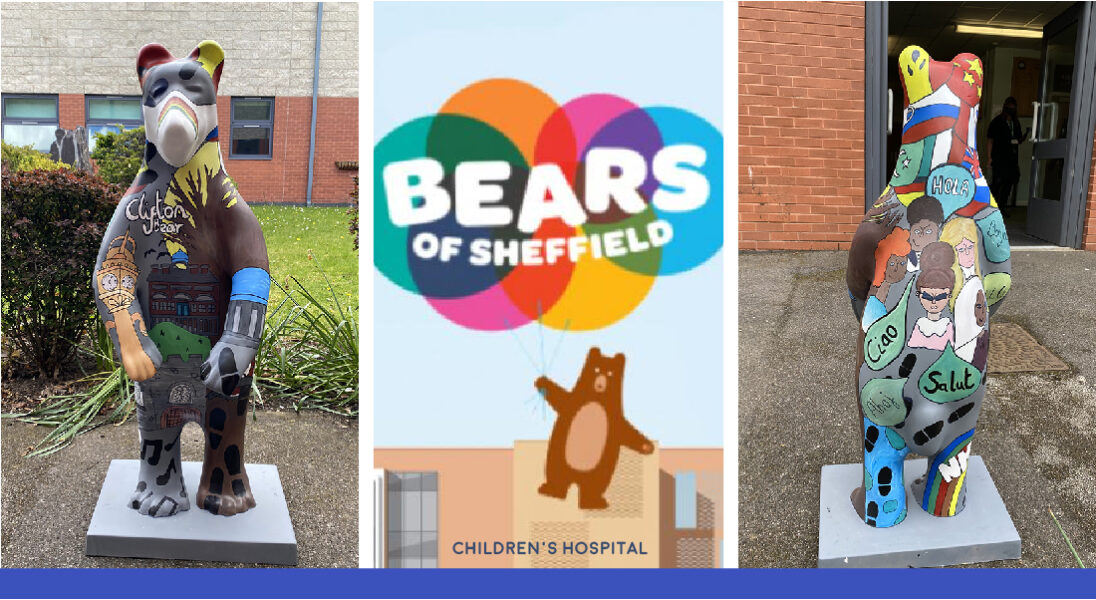 This week we said 'Goodbye, and Bon Voyage' to Clifford the bear as he now goes to join the rest of the Bears of Sheffield.